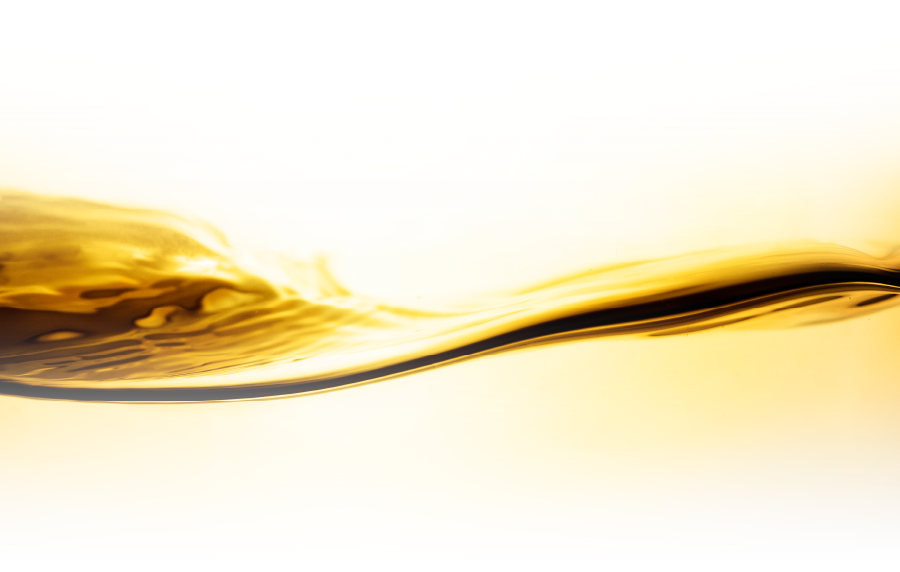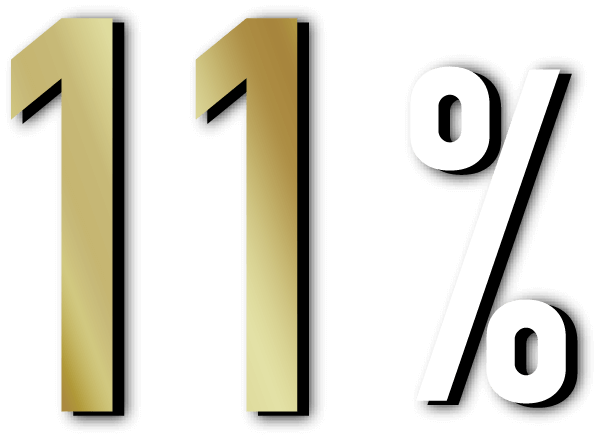 Torque*
Achieved by 11% less torque loss
*Compared to conventional engine oil
IDEMITSU anti-power-loss nanotechnology maximizes engine performance.
Ultimate test-proven engine protection even in harsh driving conditions.
Our unique formulation minimizes friction and power loss, especially during acceleration, to maximize engine power and convey it more efficiently. It also provides ultimate engine protection, even in harsh driving conditions.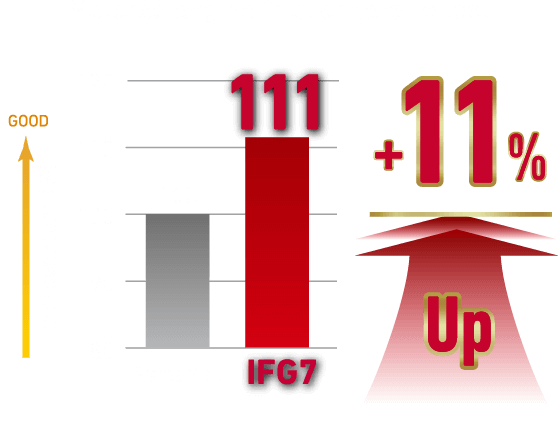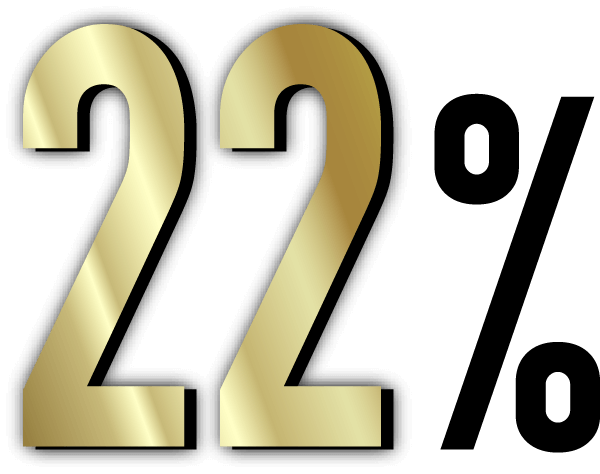 Performance
Consistency*
*Compared to conventional engine oil
Nano Cleansing Tech minimizes oil quality deterioration in high temperature conditions.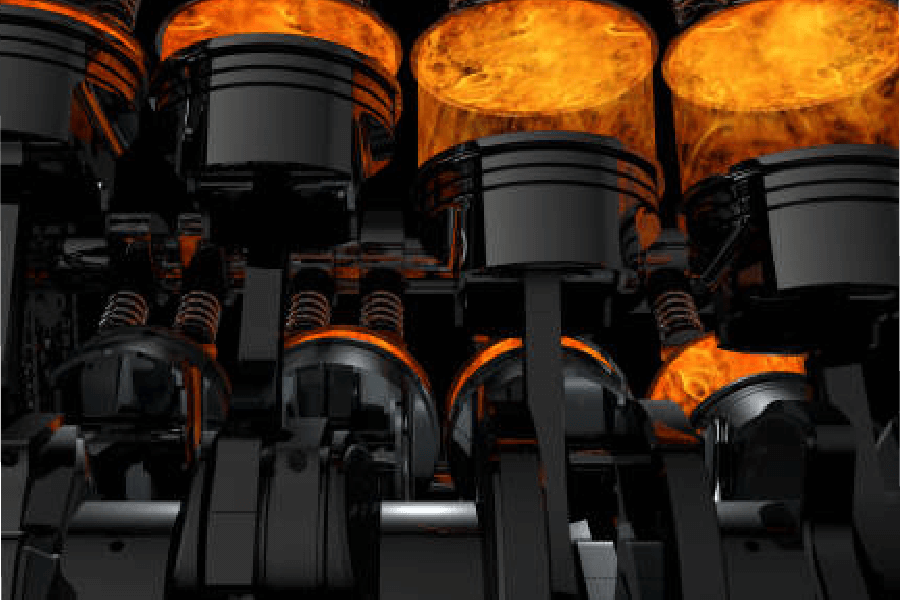 IFG 7 series additives maintain cleanliness at high temperatures and their active ingredients stay effective for long periods even in harsh usage environments.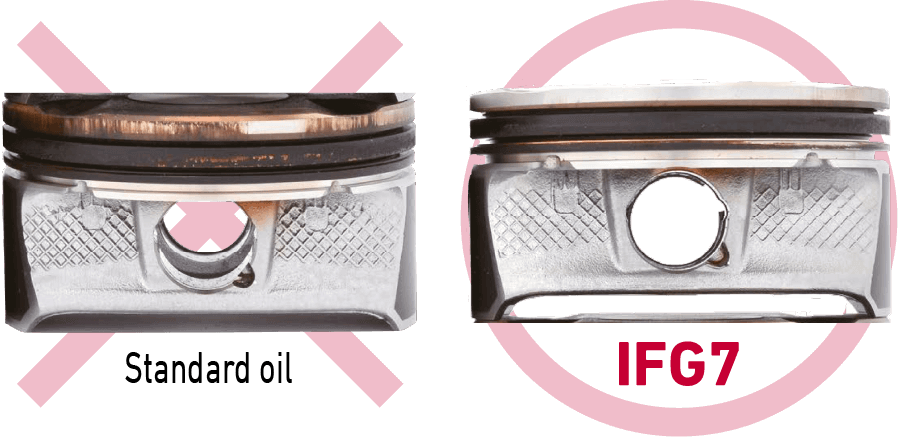 The effective ingredient was proven to last long.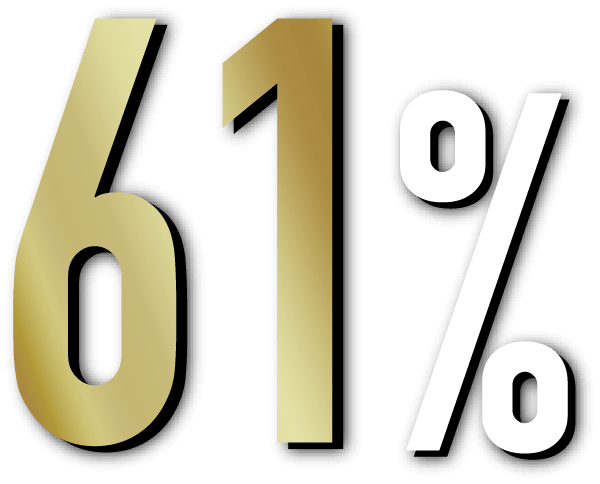 Protection*
*Compared to conventional engine oil
SEPTET GUARD technology offers protection in 7 ways to realize ultimate driving performance.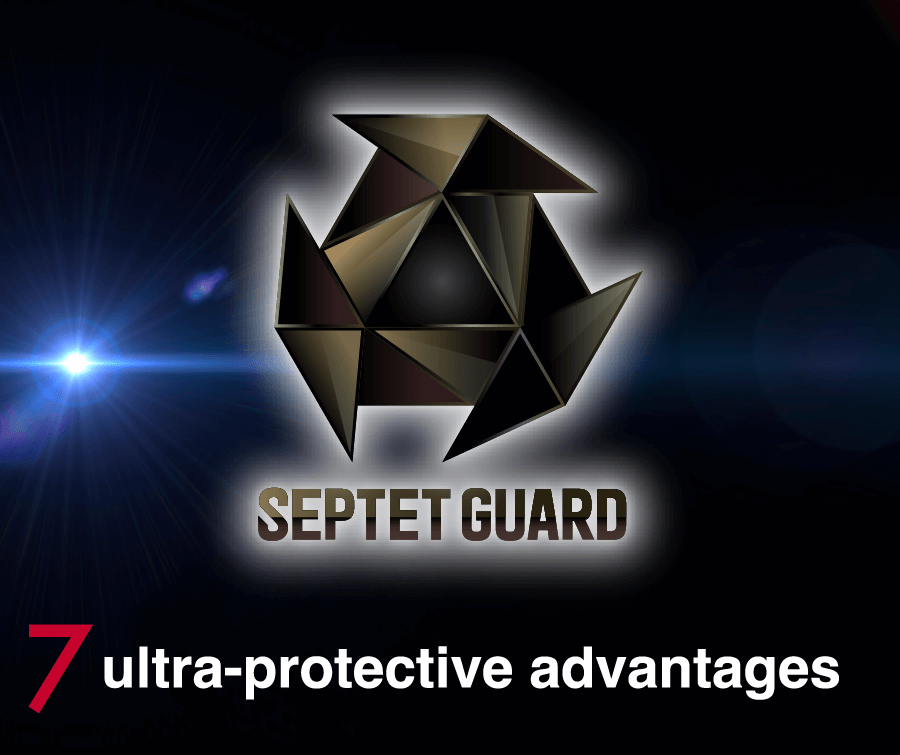 Nano Tailored Oil
makes it possible.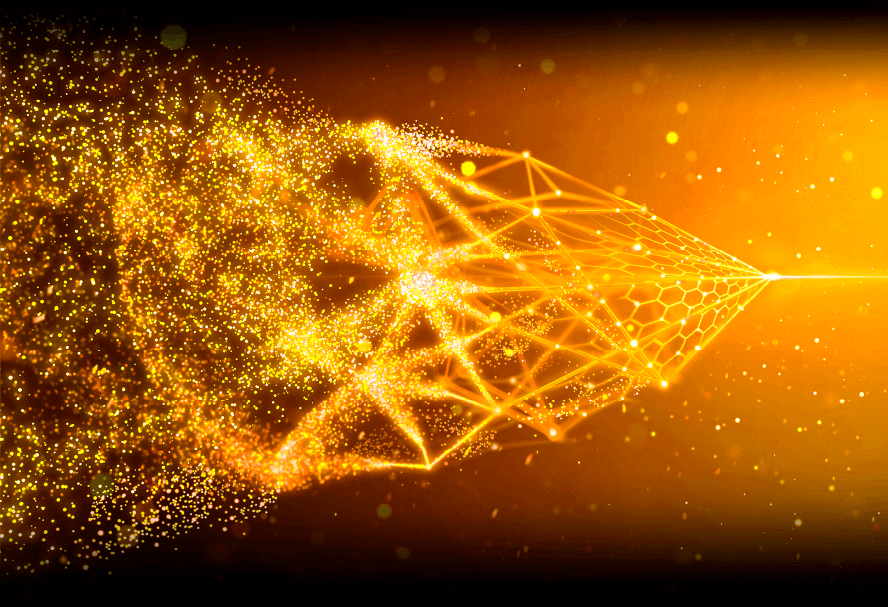 New IDEMITSU IFG oils were
perfected by taking full advantage of
the latest technology
and 110+ years of oil expertise.
All-purpose formulas for diverse products aren't good enough. At Idemitsu, we insist on precisely tailoring formulas to meet particular needs. As a lubricant expert, we use cutting-edge nanoscale technology to create nano-tailored oil of unrivaled precision.

Our engine oils are like blood, bringing life and vigor to high-precision engines. Savor the driving pleasure that only uncompromising commitment can deliver.
Over 100 years of lubricating oil production expertise using state-of-the-art oil technology
IDEMITSU Nano Tailored Oil
IDEMITSU uses nanotechnology to develop and formulate lubricants with one millionth of a millimeter precision. Since even the smoothest looking gears have nanoscale irregularities, we use electron microscopes to inspect the tiniest details and precisely formulate effective lubricant solutions. We've been dedicated to precision since our 1911 establishment and will continue to tailor oils to precisely meet customer needs.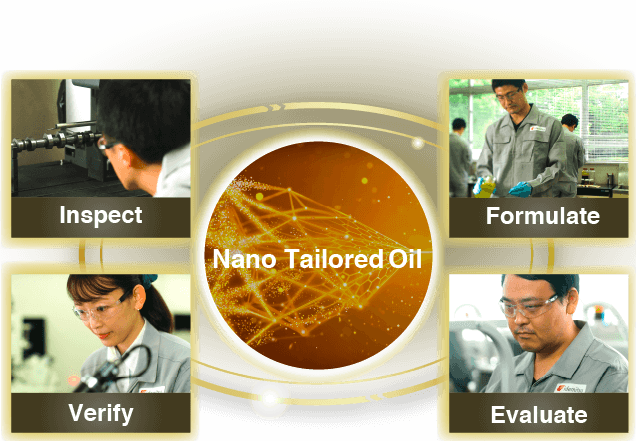 For weekend racers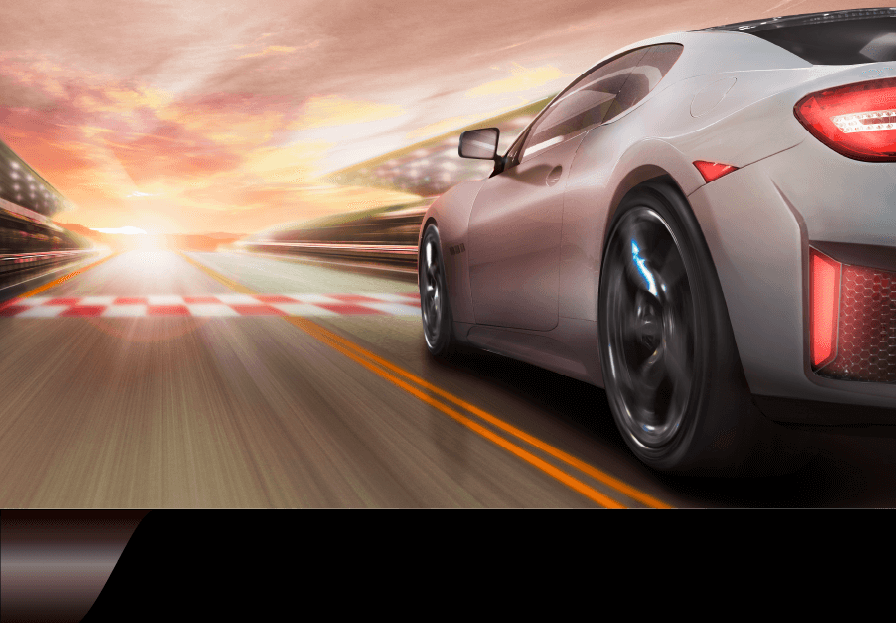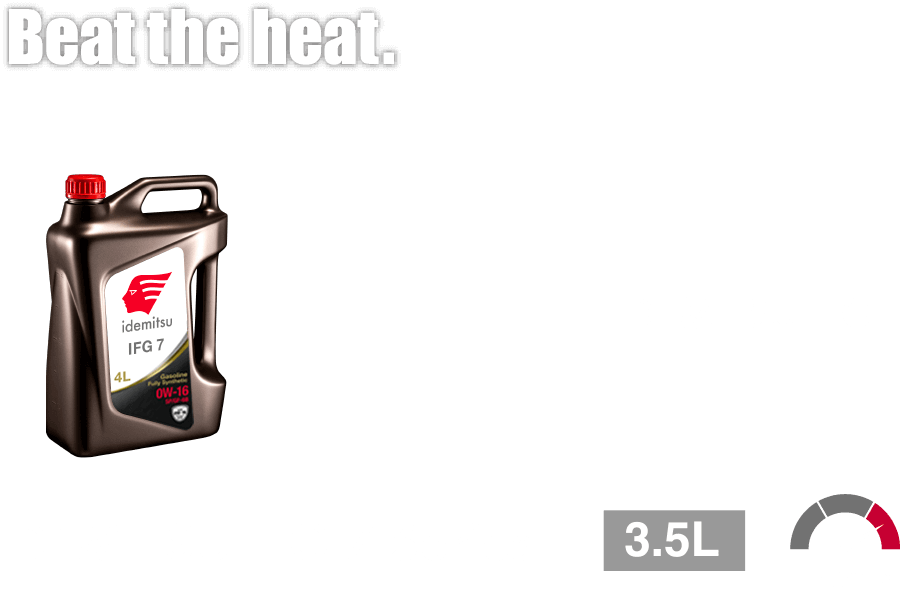 Flagship quality brings out
the best from your engine.
Our top-of-the-line IFG 7 engine oil is nano-tailored to optimally complement high-precision engines. Through Septet Guard technology, it offers super protection in 7 ways to realize ultimate driving performance. IDEMITSU Nano Cleansing Technology also minimizes oil quality deterioration in harsh conditions so your engine unceasingly delivers top performance.
For thrill seekers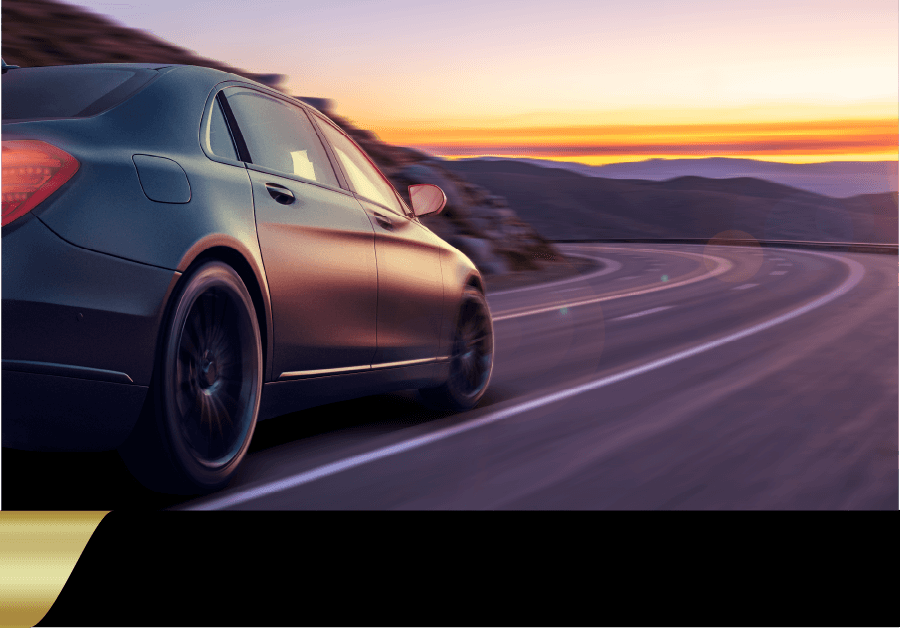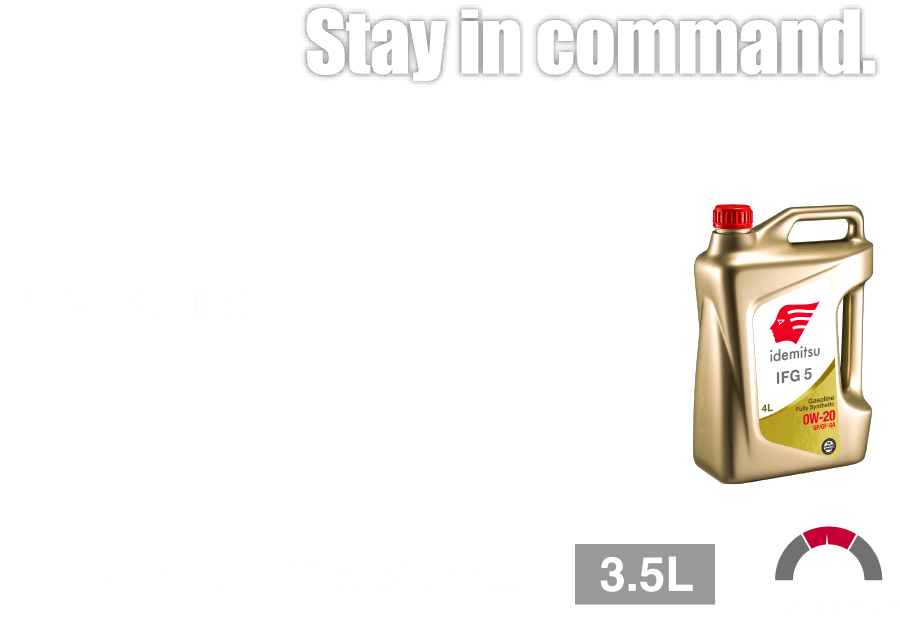 Unleash the five benefits of
Nano Tailored Oil with
Quintet Guard.
This Nano Tailored Oil optimally complements high-precision engines. Quintet Guard technology provides five ultra-protective advantages for your car's engine in all driving situations. Moreover, anti-power-loss technology helps maximize engine performance and deliver more power.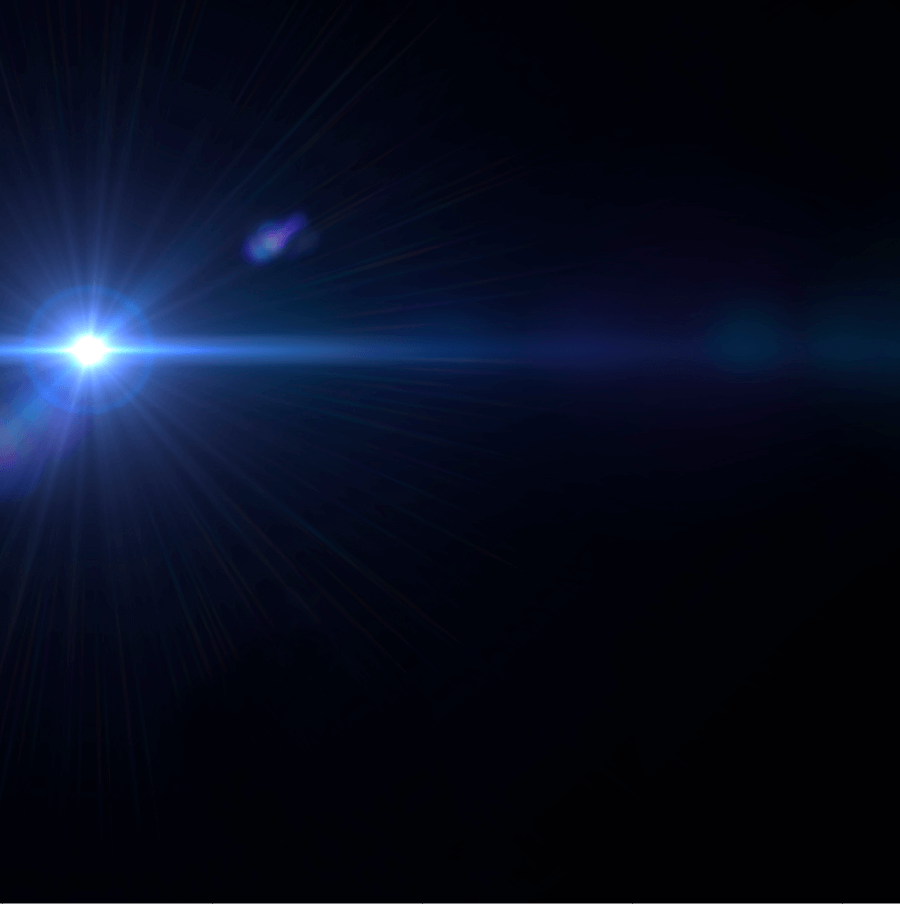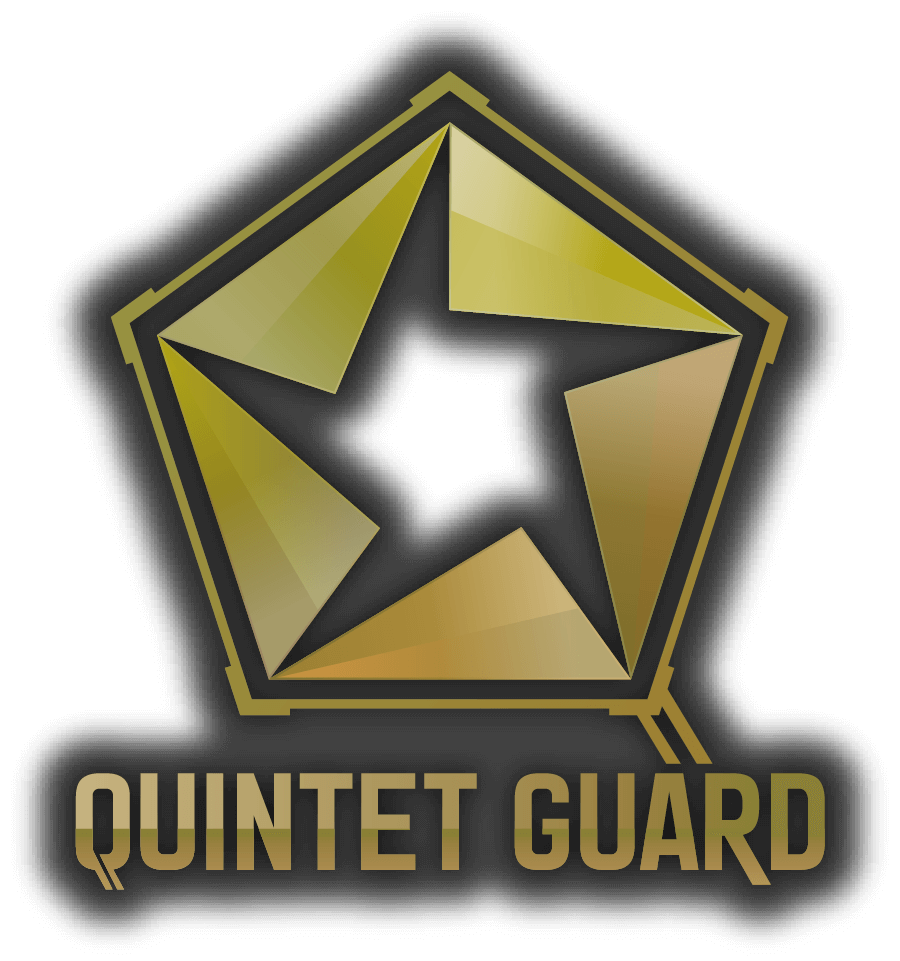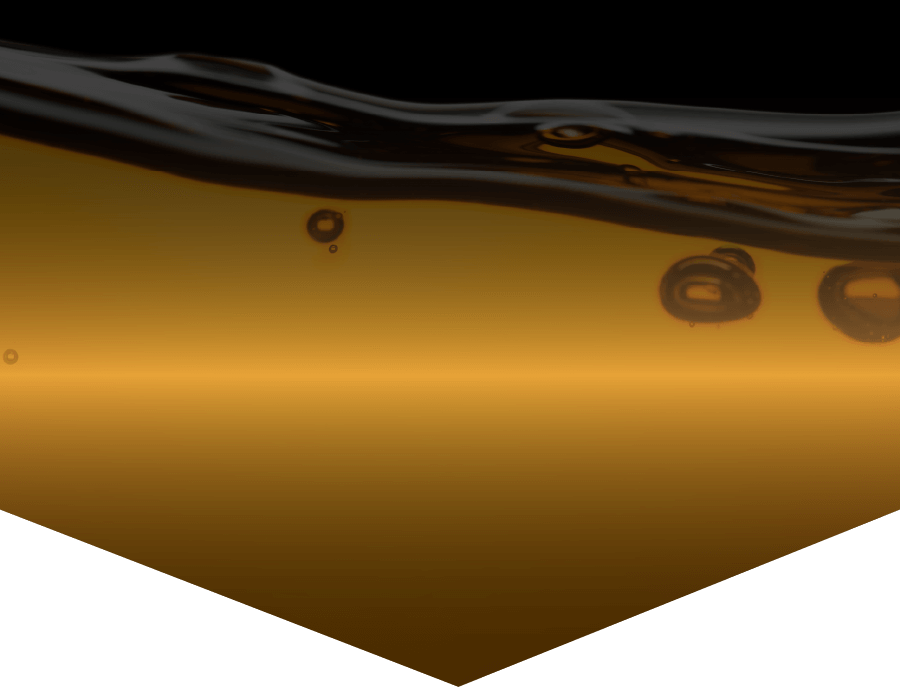 Choose your performance

IDEMITSU IFG and IFD
Series Lineup
DIESEL & GASOLINE

Engine oils for cars
IDEMITSU IFG Series Lineup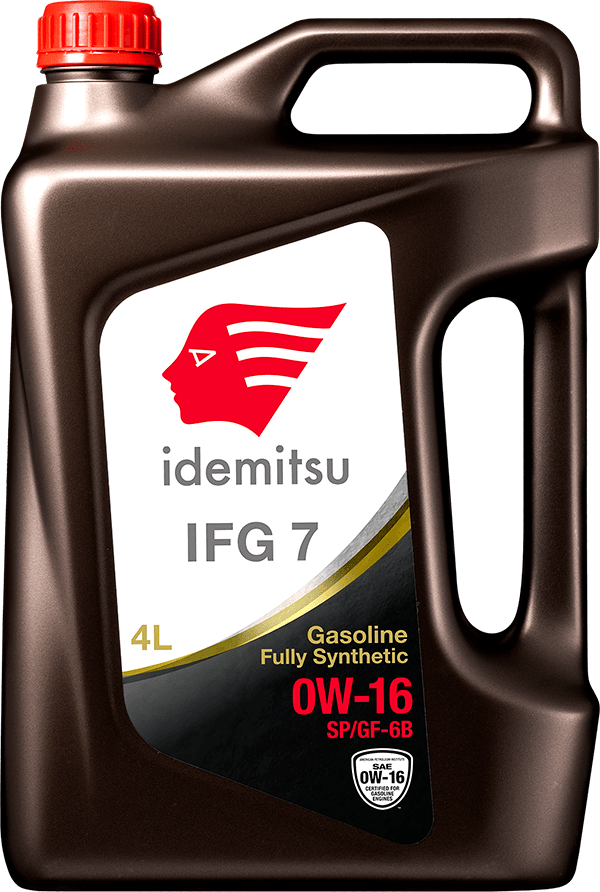 IDEMITSU IFG 7 Series
IDEMITSU IFG7 0W-16 SP/GF-6B
Meets and exceeds: API SP, ILSAC GF-6B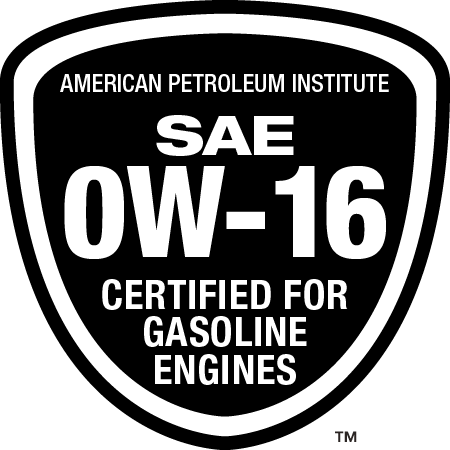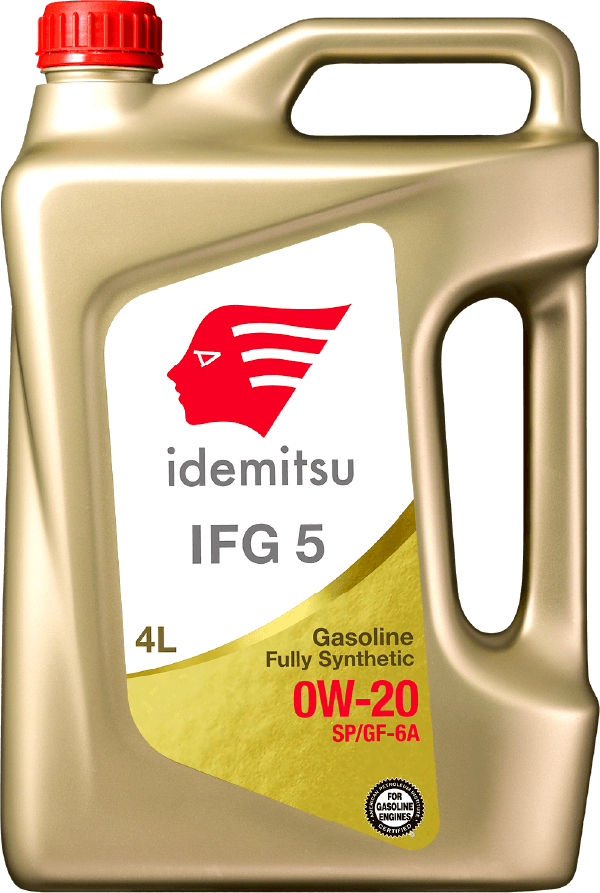 IDEMITSU IFG 5 Series
IDEMITSU IFG5 0W-20 SP/GF-6A
Meets and exceeds: API SP, ILSAC GF-6A
DIESEL & GASOLINE
IDEMITSU IFD Series Lineup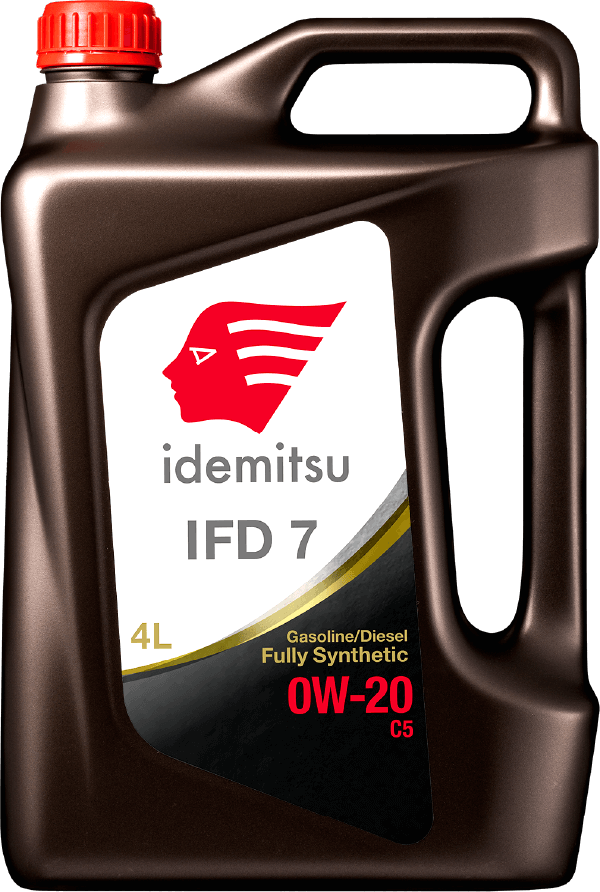 IDEMITSU IFD 7 Series
IDEMITSU IFD7 5W-40 SN/A3B4
Meets and exceeds: API SN, ACEA A3/B4
Quality level is equivalent to:
MB229.3, MB229.5, RN0700, RN0710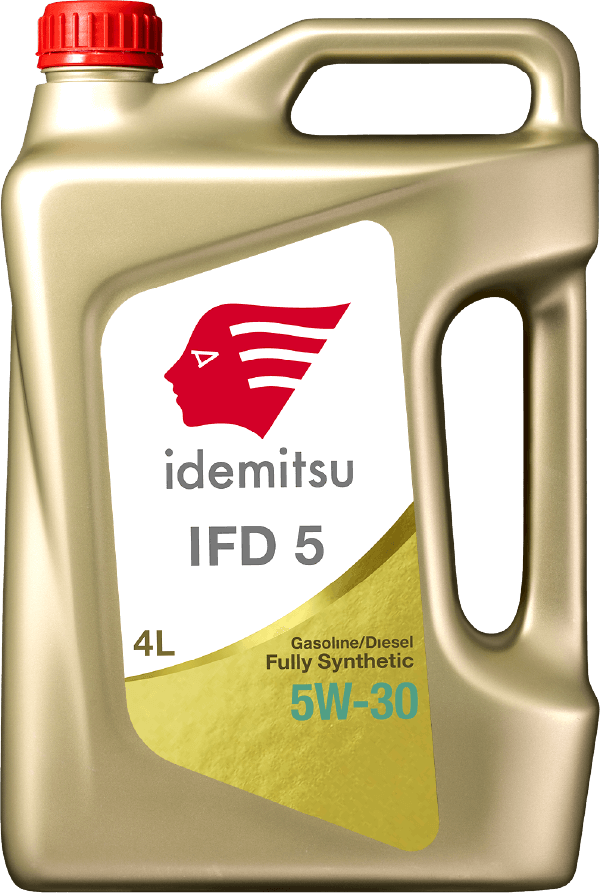 IDEMITSU IFD 5 Series
IDEMITSU IFD5 5W-30 SN/C2
Quality level is equivalent to: API SN, ACEA C2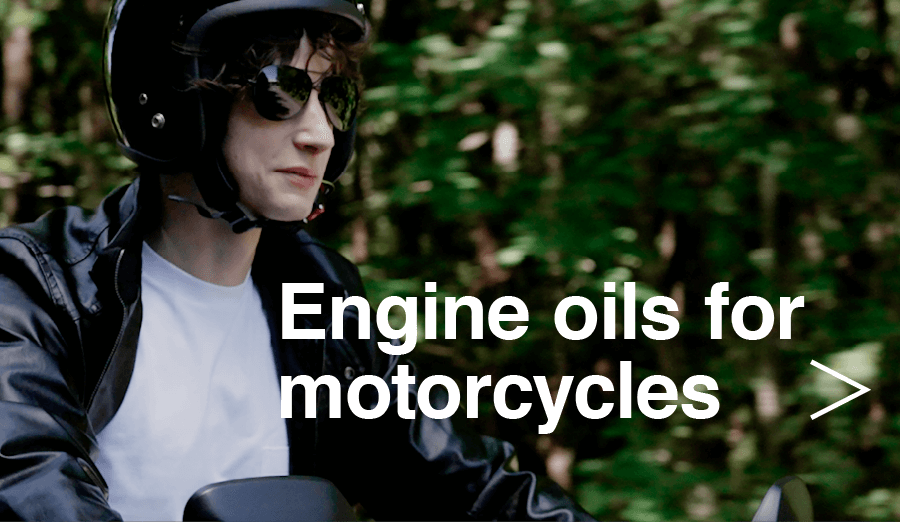 IDEMITSU IRG 7, 5 and 3 Series
---
IDEMITSU IRG series engine oils were created by combining the accumulated know-how of IDEMITSU engineers in superbike racing and MotoGP, the pinnacle of motorcycle road racing sponsored by IDEMITSU. Our nano-tailored formulations enable acceleration and horsepower at the superbike racing level, as well as stress-free shifting that lets you concentrate on riding.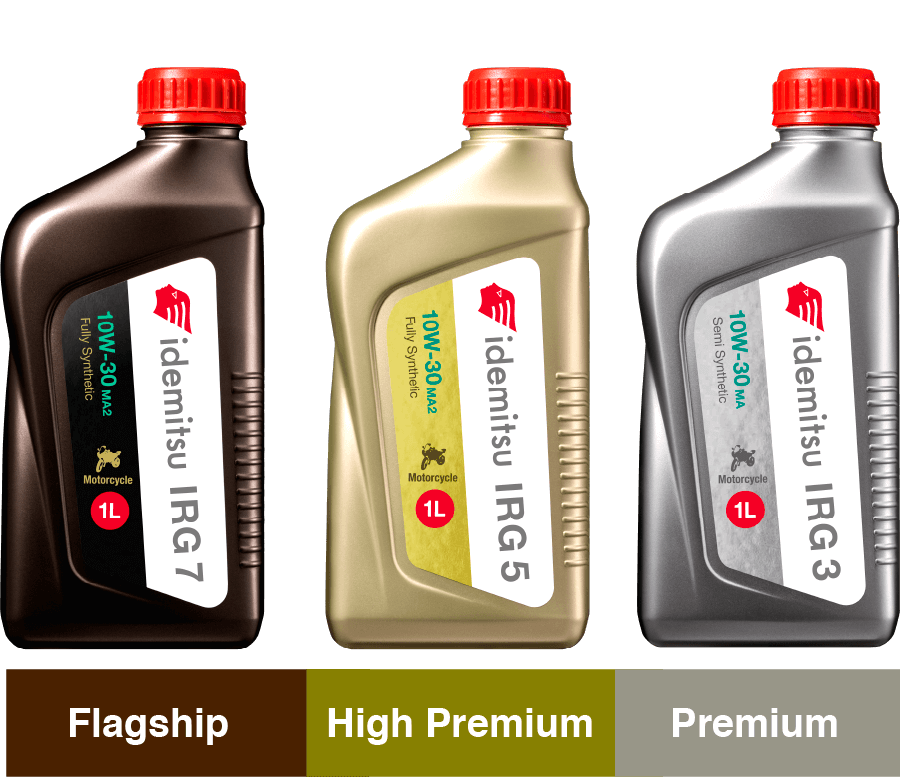 *Advantages mentioned against each product are as per IDEMITSU internal tests / evaluation, conducted under certain test standards or test conditions. All advantages are indicative and actual results may vary under road conditions according to vehicle type, driving conditions and driving style. IDEMITSU recommends to refer owner's manual to follow periodic maintenance schedule and select appropriate engine oil as suggested by vehicle manufacturer.